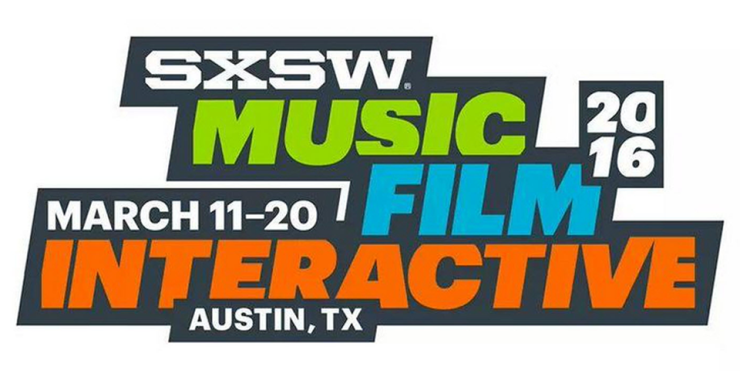 Karten Design is headed to Austin! We are thrilled to announce that our panel, "Home, Sweet Home: The Health Hub of the Future," has been selected as part of SXSW Interactive 2016! The session—which was selected out of 4000+ proposals—will explore the future of medicine in the IoT-enabled home, and features: Stuart Karten, Samsung Mobile Chief Medical Officer Dr. David Rhew, geriatrician and MPTF Chief Innovation Officer Dr. Scott Kaiser, and GBBN Architects Medical Planner Angela Mazzi. Although the date of the session has not yet been announced, it will be under the Health & MedTech track.
In addition to hosting 500+ sessions, SXSW Interactive will also highlight eight Featured Speakers:
Jonah Berger – Best-selling author and professor at The Wharton School who will talk about his new book Invisible Influence.
Pete Cashmore – Founder & CEO of Mashable previewing the next decade in both media and technology.
Jacquelline Fuller – Director of Charitable Giving and Advocacy at Google supporting education, development, disaster relief and clean energy through charitable giving.
Jonathan Greenblatt – National Director of the Anti-Defamation League decoding the dark side of extremists' incredibly savvy use of social media.
Jerry Kaplan – Futurist warning that while robots are poised to transform today's society, the advances they offer could come at a price.
Larry King – Co-founder, host at Ora TV staying connected through in-depth interviews with the most compelling personalities.
Emily Weiss – Founder & CEO of Glossier, a modern beauty brand inspired by real life.
Kerry Washington – Actress, philanthropist harnessing the power of social media to promote not only her career, hit TV show Scandal, but also positivity, and social good.
To learn more about SXSW, visit: http://www.sxsw.com/