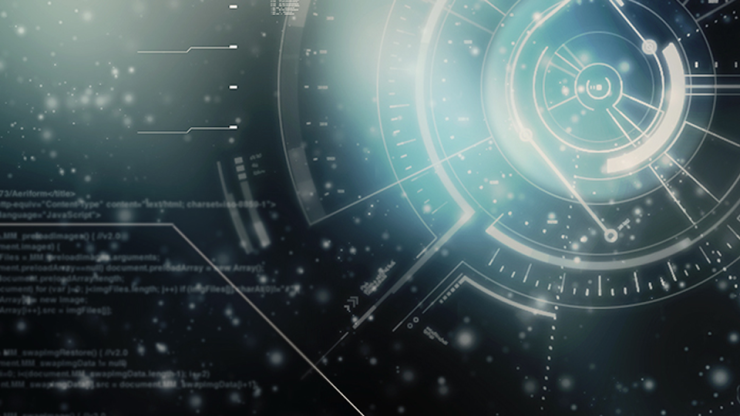 The number of adults aged 65 and older will double to nearly 90 million people by 2050. Amid an already stretched health care infrastructure, plagued by rising costs and a shortage of skilled workers, the baby boom generation—the largest in history—is aging into the most demanding segment of consumers.
The health care system is scrambling to develop the products and services to meet the physical needs of this population, but it isn't prepared. The New Old is a "youthful," tech-savvy and fiercely independent generation. It will be a generation that refuses to sit back in a rocking chair and fade into obscurity, that fights back against aging, and that has already started demanding radical changes to the existing model.
In this Re/code article, adapted from our visual white paper "Designing the Second Half of Life: Innovation for Aging," Stuart Karten explains how we can design products that serve both the needs and high expectations of this tech-savvy, older generation.
"Aging is an emotional process," Stuart said. "Today's products and services must address the physical needs of the New Old, but they must also address the essential human element of aging. It is now time to start thinking more carefully about how products are designed to enable older adults to maintain their independence, dignity, sense of self and purpose as they age."
You can read the full article here.