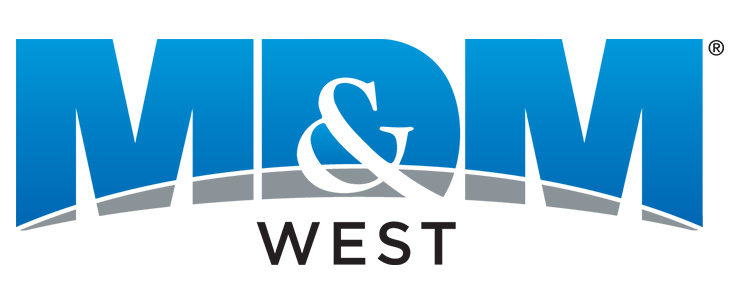 We are excited to announce that K:D's Lead Design Strategist Eunji Park and Ron Pierce, VP and Director of Design Strategy and Research, will be speaking at MD&M West 2017! Taking place February 7-9, 2017 at the Anaheim Convention Center in Anaheim, California, MD&M West is the world's largest annual medtech event which showcases the industry's foremost minds.
Eunji will help kick off the conference on February 7th by presenting "How Well Do You Really Know Your Users?" In her presentation, Eunji will uncover macro and micro contexts that influence user behaviors and needs and identify new opportunities for innovation through user insights.
On February 9th, Ron will join a panel discussion, "Must-Knows for Keeping Innovation at the Heart of your Product Development," where he'll lend his insight on best practices in research and design of medical products.
To learn more about the conference, visit: http://mdmwest.mddionline.com/