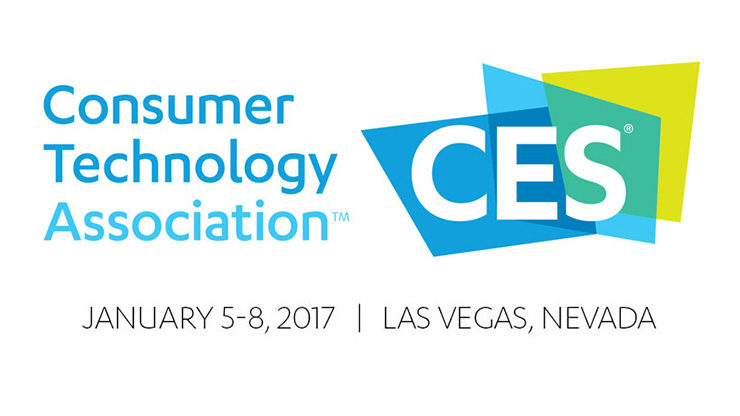 Stuart Karten will join a healthcare startup panel discussion and help judge a startup pitch competition as part of the CES 2017 Startup Stage Presented by Techstars. Set for January 5-7, 2017 at the Eureka Park show floor in the Las Vegas Sands Expo, the Techstars Startup Stage will highlight the startup community by featuring prominent entrepreneurs and investors to discuss the latest topics in startups and consumer electronics.
On January 6, Stuart will join the panel discussion, "Healthcare: Building Traction for Your Startup." The panel will highlight how to bring healthcare-focused startups to market while building traction and revenue.
Later that day, Stuart will participate as a judge in a pitch competition focused on Lifestyle and Digital Health startups. Click here to learn more.
In addition, Karten Design is excited to attend the CES Digital Health Summit track, which will take place January 6-7. The 7th Annual Digital Health Summit will feature innovations in the fast-growing health technology industry. Discussions will cover virtual and augmented reality, study of sleep, deep machine learning, artificial intelligence, and personalized medicine.
For more information on the Techstars Startup Stage at CES, click here.