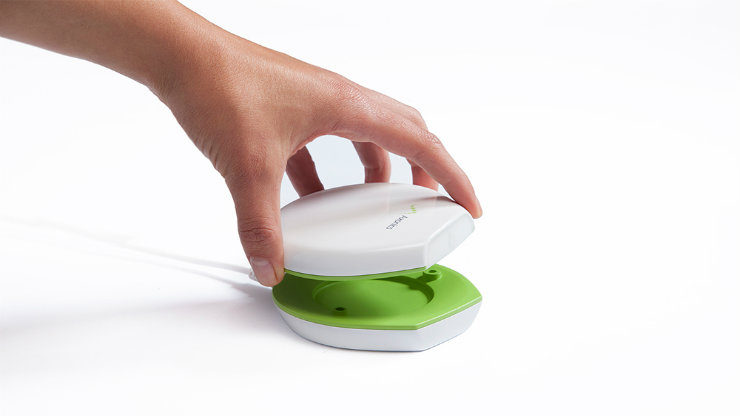 Karen Design is thrilled to announce that our partner Axonics Modulation Technologies recently received a Homologation d'un instrument médical (medical device approval) for the world's first rechargeable implantable sacral neuromodulation system (SNM). With this news, Axonics is enabled to market its SNM system throughout Canada as it now meets all of the Canadian Medical Devices Regulations, Section 36, for Active Implantable Medical Devices.
This news comes as Axonics recently received a Conformité Européenne (CE mark) in June to market its device throughout the European Union, in addition to receiving magnetic resonance imaging (MRI) conditional labeling approval in Europe.
Karten Design worked in close alignment with Axonics to design and develop the cutting-edge system in less than 30 months. Our teams employed design strategy, in-depth user research, and evaluative testing to develop a revolutionary product that significantly enhances the user experience for both clinicians and patients. Axonics' SNM system is comprised of a miniaturized, rechargeable implant, a digital clinician programmer, and a patient charger and remote. Neurostimulation therapy is used to treat overactive bladder, urinary retention, and fecal dysfunction, conditions that affect hundreds of millions of people in the US and Europe alone.
To read the full announcement, click here.