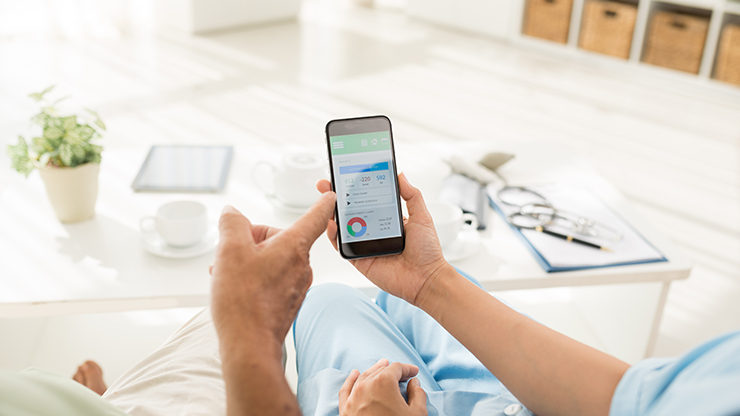 Are you considering the value of good UX/UI? At Karten Design, our UX/UI design services help create lasting business value and develop positive experiences between products and end users. Here are seven ways our UX/UI services can provide client growth to help reach your business goals:
1. Create seamless transitions between production and development with the potential of lowering development costs
2. Optimize workflows to save time and reduce burden on users and medical professionals
3. Create products that are less burdensome to develop and update, thus prolonging the life of the product making it easier for the developer to implement
4. Promote user engagement, drive user delight and assist with adherence in the marketplace
5. Bolster good usability, in turn resulting in less user error–in a medical context this is extremely important
6. Enhance brand image and extend your ecosystem beyond physical product
7. Create holistic experiences across many touchpoints, including digital and physical
Questions? Give us a call at 310-827-8722 or send us a note.