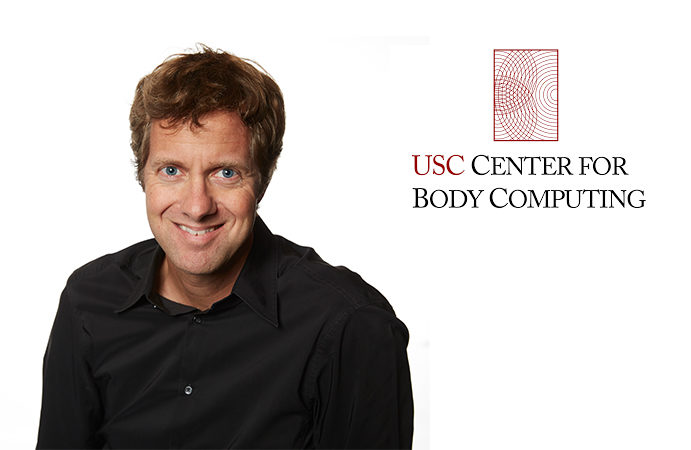 We are excited to announce that K:D's Director of Design Eric Olson will be speaking at USC's Center for Body Computing 11th Annual Body Computing Conference on September 22, 2017. This premier conference attracts attendees from all over the world including medical executives, sensor developers, engineers, designers, and entertainers to discuss the latest cutting edge trends in healthcare such as AI and virtual reality. Karten Design is proud to be a founding member of the USC Center for Body Computing and is honored to join the USC Institute for Creative Technologies, Google, Yahoo, and several other leading Silicon Beach tech companies as founding partners of USC's Virtual Care Clinic.
Eric Olson will highlight how the next evolution of the smart home will transform the place we live into a health hub–a smart, connected responsive environment that will help us improve our wellness and help us live more fulfilling lives. For years, Karten Design has studied people's ceremonies around toileting and hygiene, which has led us to believe that the bathroom is poised to become the epicenter of the health hub of the future. At the Body Computing Conference, Eric will show off concepts that will bring meaning to this new era of connectivity in the bathroom.
To learn more about the 11th Annual USC Body Computing Conference, click here.