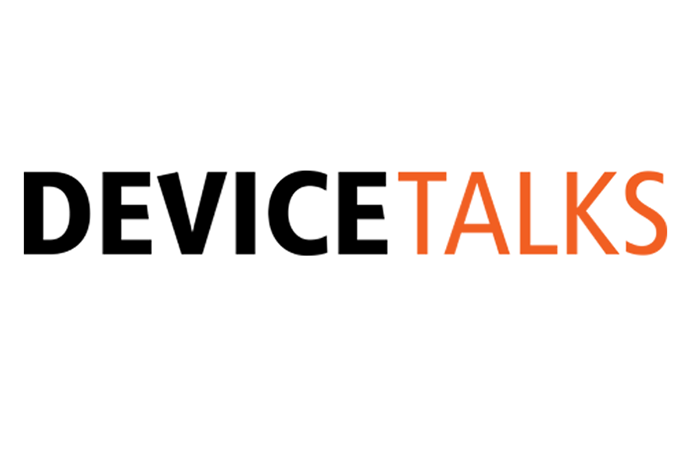 We are excited to announce that Stuart Karten will take part in a panel discussion at DeviceTalks West 2017 on December 12th! Taking place December 11th-12th in Irvine, California, DeviceTalks West features two dedicated tracks including "Building Better Companies" for senior executives and "Building Better Products" for engineering managers and their teams.
Stuart Karten will take part in "Virtual Development: How to Optimize Your Process to Reduce Risk and Increase Rewards" where he'll join a panel of industry experts to discuss how to select the right partner for Medtech projects, protect IP ownership, and successfully build and manage a virtual development team. Learn more about improving speed to market and optimizing resources in the Medtech industry.
DeviceTalks is an exchange of ideas, insight, and technology among the pioneers of the medical technology industry and the engineering behind it. DeviceTalks is hosted by MassDevice.com, the online journal of record for the medical device industry, which provides hour-to-hour coverage of the devices that save lives, the people behind them and the burgeoning trends and developments within the industry.
To learn more about DeviceTalks West and to register, click here.