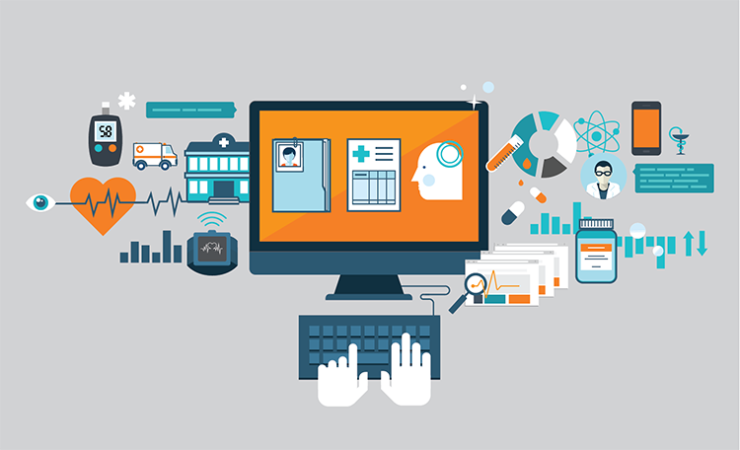 Karten Design is excited to announce that Stuart Karten was selected to participate in an expert panel for healthcare technology and innovation for Amgen's Innovation Summit, a two-day summit which gathers the brightest minds in tech, design, and healthcare to map out the future of digital health.
Amgen, a global biopharmaceutical company, will hold the summit beginning December 5th-6th to share insights into global and regional trends in digital health, technology innovation, devices, and diagnostic capabilities, and spur discussions on how this might shape future strategy. In addition, participants will learn how to work together to advance healthcare innovation.
Stuart Karten has studied how healthcare companies can address some of the industry's biggest challenges, such as introducing new technology and addressing the consumerization of healthcare. As the Digital Health revolution rapidly expands across healthcare, Stuart will offer guidance and support from a design-centric perspective, helping pinpoint solutions that both create impact and resonate with end users.