Stuart Karten unveiled a new mobile health app concept targeted toward heart failure patients today at USC's 7th Annual Body Computing Conference. The app, developed for a major implantable device manufacturer by Karten Design and the USC Center for Body Computing, gives patients who have implantable cardiac defibrillators (ICDs) access to information, tools, and education that can empower them to manage their condition and engage them in their health.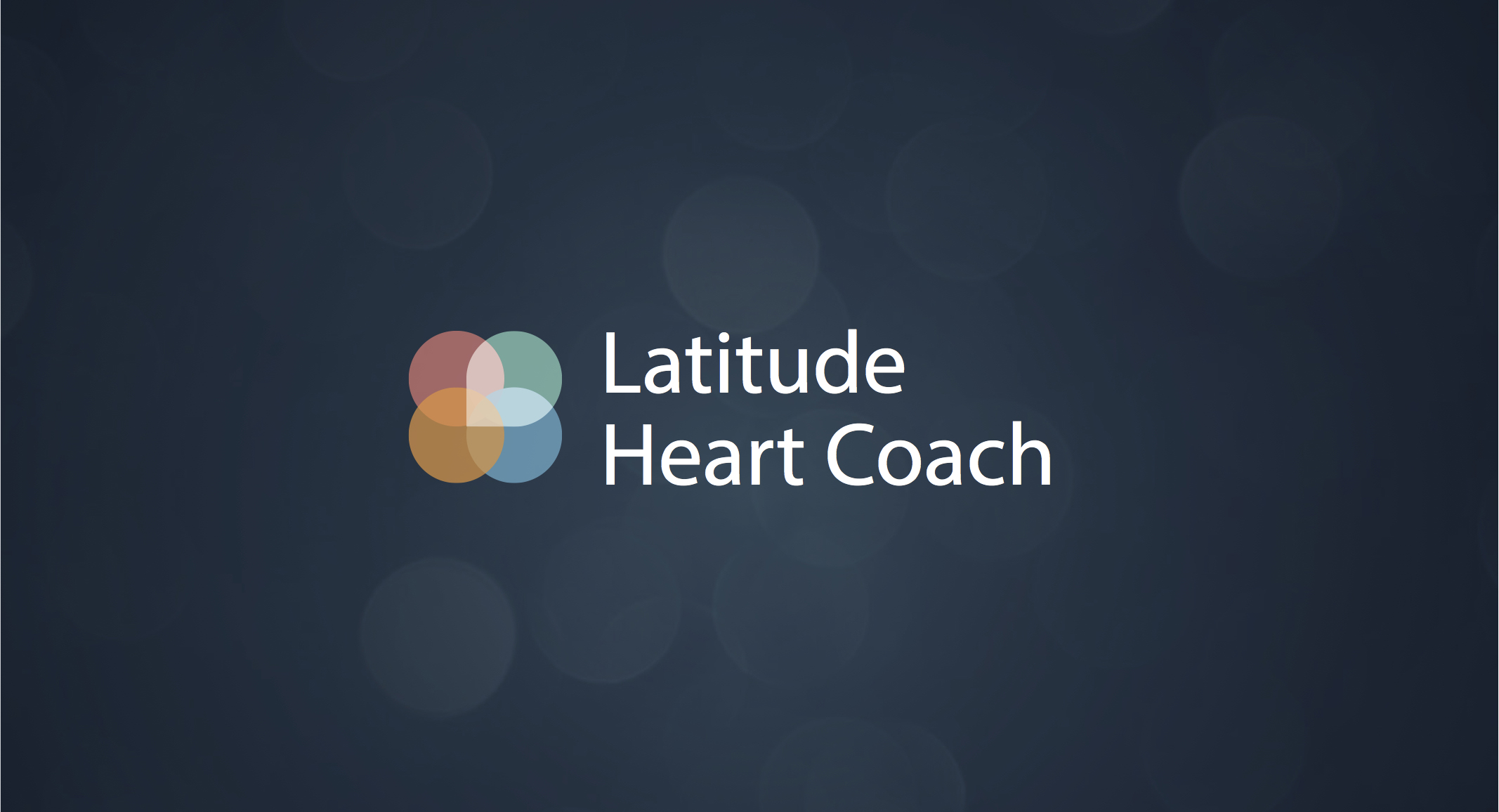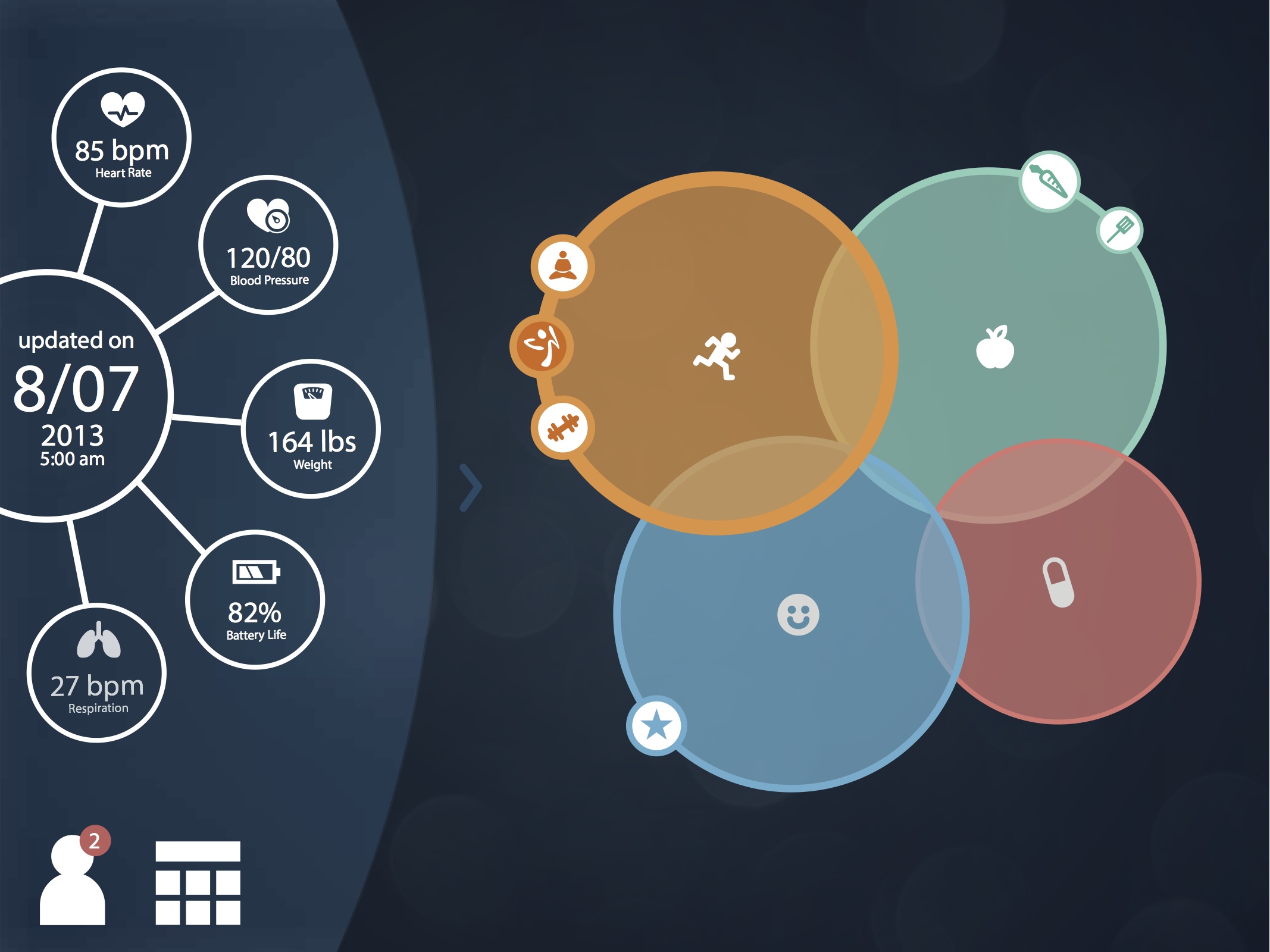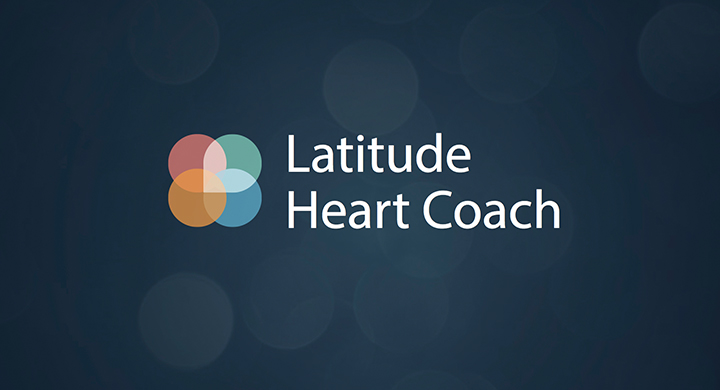 Unlike the thousands of health apps available today, the Heart Coach app leverages data collected by ICDs' intricate biosensors to connect doctors, patients, and caregivers in a comprehensive support network. It is the first of its kind to connect patients with their own biometric data, using information intelligently to inspire positive behavior change—much like a personal health coach.
The Heart Coach app allows patients to monitor their health and behavior trends; receive targeted reminders, education, and push notifications of possible cardiac events; and share information with their caregivers—all within an elegant, friendly interface. The app uses a design principle called Progressive Disclosure, coupled with advanced algorithms and customized health coaching, to keep users engaged over time.
By providing information and coaching, the Heart Coach helps to ease the emotional burden that heart failure puts on patients, who want to live independent lives, and their caregivers, who want to stay informed about their loved ones' health.
Learn more about the Heart Coach in Chicago Tribune's feature article, where Stuart shares some of his philosophies on engaging and empowering patients through interactive design.
The Body Computing Conference is a collaborative, cross-disciplinary gathering where digital health thought-leaders, entrepreneurs, and venture capitalists share their visions of how digital technology will improve the lives of doctors and patients in the near future. The USC Center for Body Computing is dedicated to working with the medical industry to bring future-forward ideas into reality. For more information, visit http://www.uscbodycomputing.org