Matt Dees: The World of Winemaking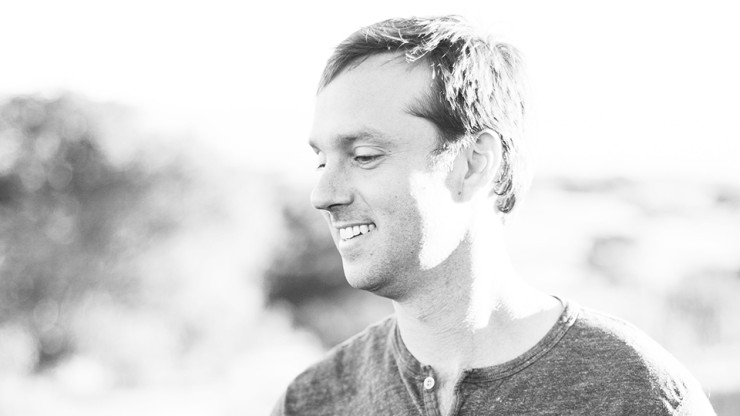 Matt Dees began as head winemaker at the award-winning Jonata vineyard in 2004. Since then—despite being what most would consider "unconventional" when it comes to winemaking—he's overseen the transformation of the estate's dry, sandy landscape into one of the most respected wineries in Central California. At Conversations, Matt shared some of his favorite stories (and bottles) with us.
Matt's passion for grapes was first ignited by a glass of wine that he says "awakened his soul." Armed with a degree in soil science from the University of Vermont, he packed his bags and headed to Napa Valley to work for the winery that had produced it, Staglin Family Vineyard. His talents were soon recognized, and at an incredibly young age, he was invited to take on a controversial new project at the Jonata estate in Santa Barbara County.
Located on highly sandy soil in the middle of the Santa Ynez Valley, Jonata is an unlikely site for a winery. With dry, infertile earth and wildly ranging temperatures, it's perhaps one of the most agriculturally disagreeable pieces of land on the Central Coast.
Against all odds, Matt's intuition and artistry have helped Jonata flourish into the critically acclaimed vineyard it is today. At Conversations, Matt shared some of the successes and failures he's seen in his 13 years as head winemaker. From planting an audacious "Noah's Ark" of varietals side-by-side to omitting grape-sorting altogether in order to capture the "imperfections" of the grapevine, his approach has by no means been conventional—but he's silenced critics along the way, and the results speak for themselves.