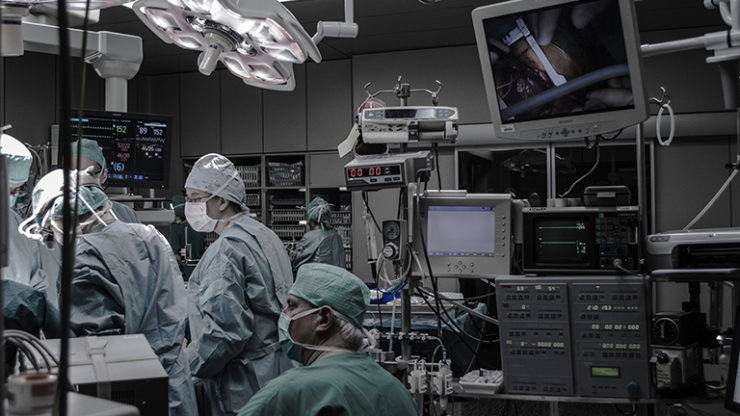 How Product Development Outsourcing Can Make Your Medtech Amazing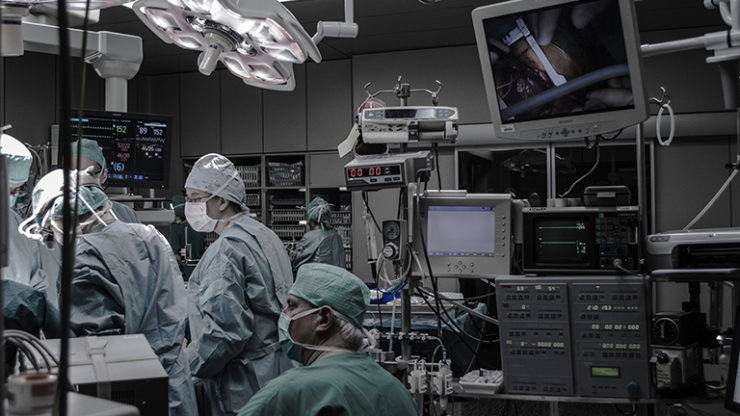 In today's world, creating an incredible medtech device takes a smart and efficient outsourcing strategy. Recently, Stuart Karten participated in a panel discussion on "Tools for Succeeding with Outsourced Product Development" at DeviceTalks West. In the panel discussion, Stuart Karten shared the following insights to prepare and go forth on a project:
Read How Product Development Outsourcing Can Make Your Medtech Amazing by Stuart Karten via Medical Design & Outsourcing.
Tribal Knowledge: When establishing a team, make it a multi-disciplinary one. It's important to establish a "tribal knowledge" of the product, and how it fits into peoples' lives.
Create an Experience: The ultimate goal is to create an experience, not just a product. We want everyone to love it out of the box. It should work flawlessly in the procedure. The patient should love using it at home. In medicine, people think more about the experience, not the product, and so the ultimate goal is to create something that brings joy.
Lean Innovation: We encourage teams to shorten their deadlines. Why? If a device company can create and test prototypes with customers, they can gain valuable insights. We find that device companies, and the teams they are outsourcing with, can get bogged down as they worry about minor imperfections when they should be focusing on the insights they may gain from consumer reactions and feedback.
Read more here.