K:D's Eric Olson and Ron Pierce to Speak at BIOMEDEVICE 2017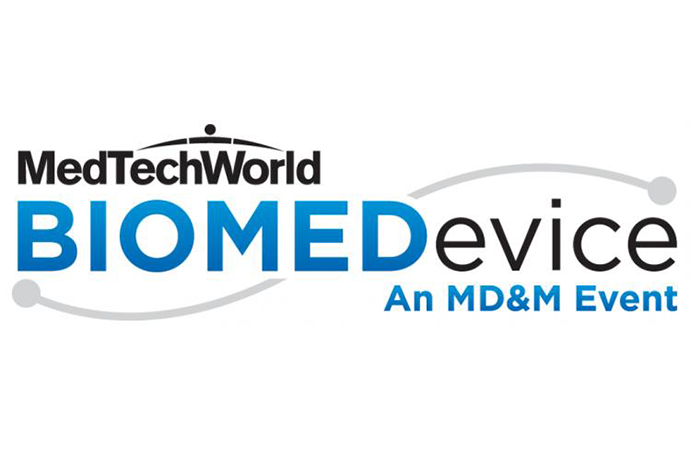 We are excited to announce that K:D's Director of Design Eric Olson and Ron Pierce, VP and Director of Design Strategy and Research, will be speaking at BIOMEDEVICE 2017! Taking place February 6-7, 2017 at the San Jose Convention Center in San Jose, California, BIOMEDEVICE connects more than 2,000 engineers and executives — as well as more than 300 leading suppliers — across Silicon Valley's thriving medical device design and manufacturing industry.
Eric Olson will take part in a panel discussion on "Anatomy of a Breakthrough" on December 6th at 1:15 p.m. where he will join fellow representatives from medical device companies to explain what sparked their most successful products and what you can learn from their stories.
Topics to be covered include:
What makes the genesis of successful medical devices
Ways to overcome early hurdles
How to nurture an ecosystem for innovation
Later that day at 3 p.m., Ron Pierce will present "Last Concept Standing: Choosing Which Idea to Pursue" where he'll explore strategies for evaluating concepts for new medical devices and ensuring that only the strong survive.
Topics to be covered include:
Failing fast to ensure future success
Strategies for weighing your options
What to do with concepts you don't immediately pursue
A look at industry examples that you can apply
To learn more about the conference, visit http://biomedevicesj.mddionline.com/.