Will New Design Trends Lessen the Stigma of Hearing Aids?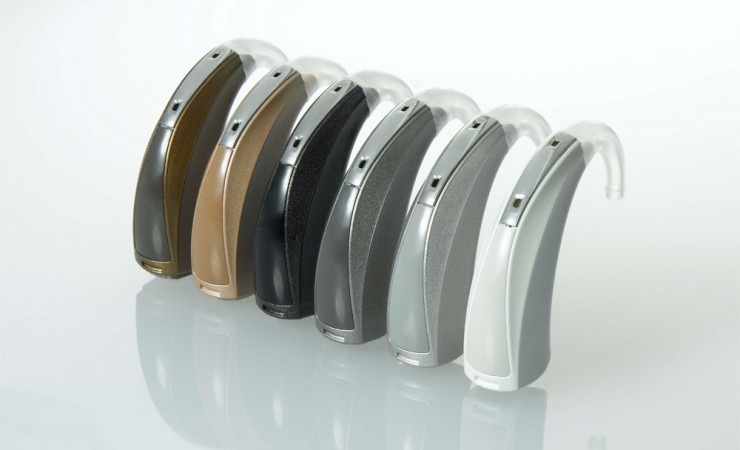 Today's audiology and hearing aid industry has never experienced the amount of disruption we're seeing today. Recent legislation in the U.S. will allow consumers to purchase hearing aids directly to the source. Soon, long gone will be the days of going through a licensed audiologist. However, the question remains, as more "hearables" pop onto the market and more people buy into these sleek, state-of-the-art devices, will there still be a stigma associated with wearing hearing aids?
In a recent Next Avenue article, Stuart Karten leveraged his decades' worth of hearing aid design expertise to discuss the topic of stigma and hearing aids. No matter how nice the design, as Stuart mentions, the stigma will always be there. However, what's likely is that as these devices become more appealing to a wider audience, in turn increasing adoption, hearing aids will soon become as common (and accepted) as wearing eyeglasses.
Click here to read the full article.