Eric Olson Featured on Live Long and Master Aging Podcast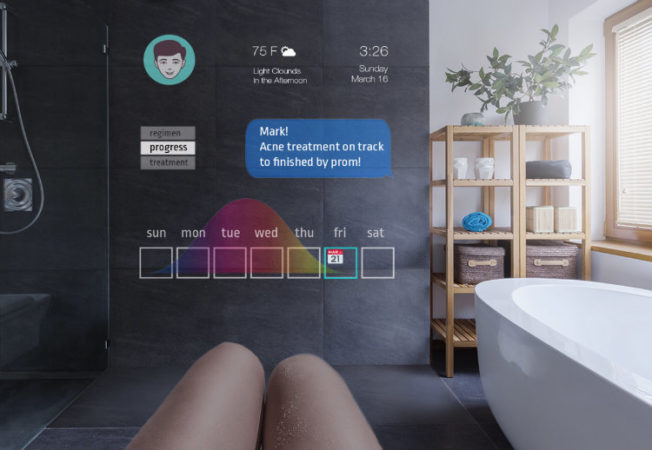 Karten Design's Director of Design, Eric Olson, was recently featured on Peter Bowes' Live Long and Master Again podcast where he discussed how the bathroom is about to become the epicenter of the health hub of the future. In this episode, recorded at the 11th Annual USC Center for Body Computing Conference, Eric explains how the bathroom can alert us to life-threatening diseases just by analyzing bowel movements or how smart mirrors can alert us of impending acne.
Listen to the episode here.
Watch Eric's presentation here.