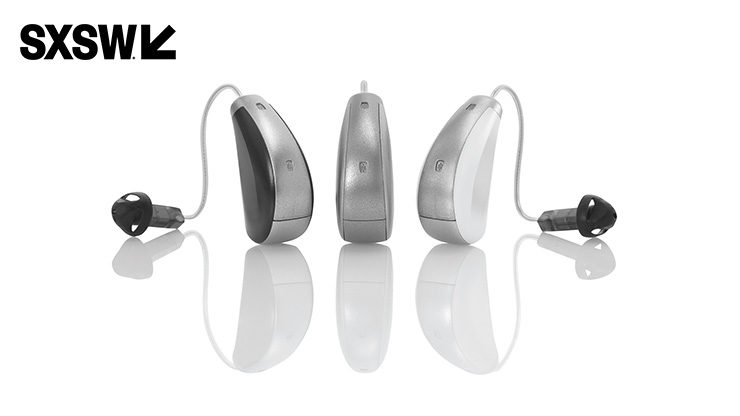 Karten Design is excited to announce that one of our projects–the Starkey Halo 2 Made for iPhone Hearing Aid–has been named a 2017 SXSW Interactive Innovation Award finalist in the Wearable Tech category!
Get up and close with the Halo 2 at the SXSW Innovation Awards Finalist Showcase!
March 12
11am–5pm
Hilton Austin Downtown, Salons CDE, 4th Floor
The Interactive Innovation Awards are 13 categories and 7 special honors ranging from achievements in digital design to health technology to privacy & security, from the Internet of Everything, to the sharing economy, to developments in 3D printing, from visual and audio media, to augmented and virtual reality, and beyond. Festivities include the Finalist Showcase where finalists will have the opportunity to feature their innovations on Sunday, March 12th. The celebrations will culminate on March 14th at the Interactive Awards Ceremony where all of the groundbreaking trends, ideas, innovations and trends will be recognized.
The Halo 2 was selected for its innovation in revolutionizing the convenience, comfort, functionality, efficiency, and fashion of wearable tech.
For more information on the 2017 SXSW Interactive Innovation Awards, click here.