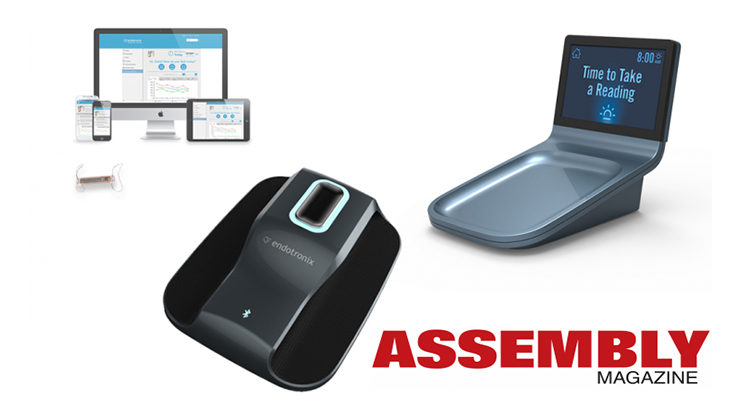 Now, more than ever, user-centric design, human factors and usability engineering are playing an increasingly important role in the medical device industry. These recent trends are enough to overwhelm even the most experienced engineers. In this recent Assembly Magazine article, Eric Olson, Director of Design, and Stuart Karten, Principal, explain how a third-party design firm can help establish a user-centric product development process.
"Medical product design is transforming, because of technologic and societal changes that elevate the patient's role in medical outcomes," explains Olson. "To engage patients in necessary behavior change, design must now address the unique needs of patients."
Click here to read the full article.