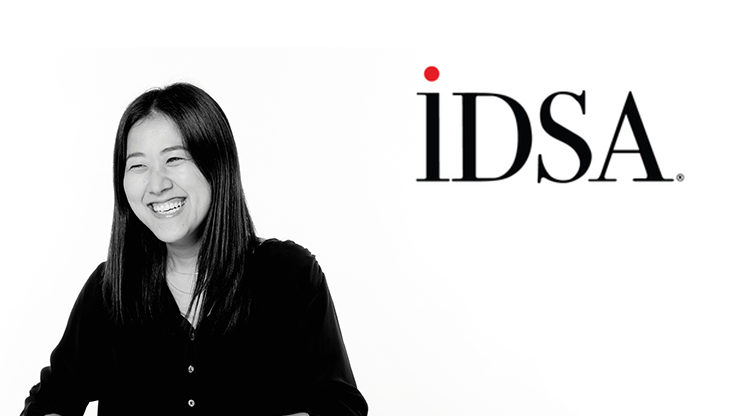 Don't miss the opportunity to hear from K:D's Lead Design Strategist Eunji Park! On May 25th, Eunji will present an IDSA Medical webinar on "Unpacking the Ecosystem of Healthcare Consumers". Click here to register!
Eunji will discuss how passive participants simply receiving care are now taking on a greater responsibility in their healthcare decisions. As a result, it is more important than ever for solution providers to understand the emerging "health consumer" and the dynamics that influence their decisions. In this webinar, Eunji Park will identify new opportunities for innovation through deep user insights, uncover macro and micro contexts that influence user behaviors and needs, and define the user experience journey and its ecosystem.
Click here to register!