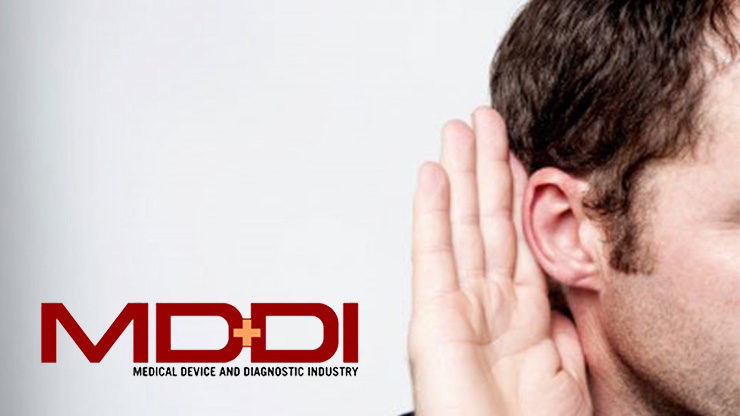 Hearables are one of the fastest growing sectors in technology. Analysts predict that the hearable market will be a $40 billion dollar industry by 2020. It is only a matter of time before these voice-controlled devices will give way to more pervasive listening within our public and very private worlds. In the medical industry, these devices have the potential to reshape patient experiences and delivery of care. But the question remains, when will hearables become commonplace in the medical field and health care realm?
In a recent MD+DI article, Stuart Karten weighed in on the question when these hearable elements would be incorporated in medical devices.
"I don't think it's that far off," Stuart Karten said. "I'm thinking in three to five years we would start to see it. I see [hearables] happening as any technology would, sort of titrating their way in."
Read the article here.