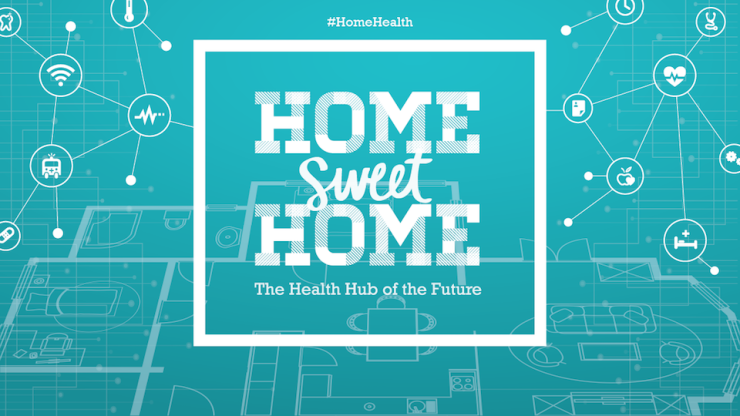 Karten Design Heads to SXSW Interactive to Envision the Future of Home Health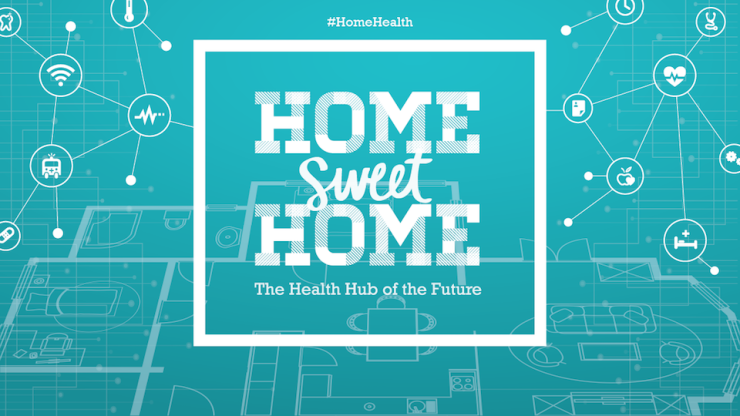 Karten Design is excited to announce the details of its official 2016 South by Southwest (SXSW) Interactive panel, "Home, Sweet Home: The Health Hub of the Future." Held on Friday, March 11, 2016, the panel will outline a vision for the future of healthcare at home.
Stuart Karten will lead a vibrant discussion with a pioneering panel of physicians, designers, architects, and technologists on how homes of the future will leverage user-centered design and cutting-edge technologies—including embedded sensors, augmented/virtual reality, and the Internet of Things—to become "health hubs" that enable seamless, proactive healthcare. Panelists will explore specific ways that the home can affect key drivers of wellness and address tomorrow's pressing healthcare challenges, such as rising chronic disease and a rapidly growing elderly population.
"We're already seeing the shift toward 'home health' taking place with the emergence of digital health, telemedicine, and virtual care," said Karten. "From basic assessments to advanced procedures, our homes will be the center of healthcare. I'm excited to paint out a clear vision for what we can expect in our homes within the next few decades."
Part of the Health & MedTech track and IEEE's Technology for Humanity Series, the panel was selected from 4,000 entries and is the only presentation focused on the smart home's potential impact on health.
Details of the panel are below:
Home, Sweet Home: The Health Hub of the Future
Date: Friday, March 11, 2016
Time: 3:30-4:30 PM
Location: JW Marriott, Room 201-202, 110 E 2nd St
Panel presenters:
Stuart Karten, Principal, Karten Design
David Rhew, Chief Medical Officer and Head of Healthcare and Fitness, Samsung
Scott Kaiser, geriatrician and Chief Innovation Officer, MPTF
Angela Mazzi, Senior Architect and Senior Associate, GBBN Architects
For panel updates, follow Karten Design on Twitter @StuartKarten and the hashtag #homehealth
For more information, download our press kit here or contact Brooke DiResta at brooke(at)kartendesign.com.