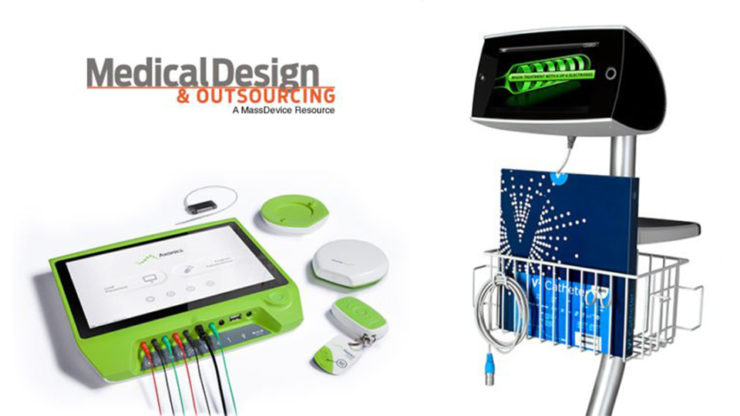 Stuart Karten Shares Lean Innovation Strategies for Medical Device Development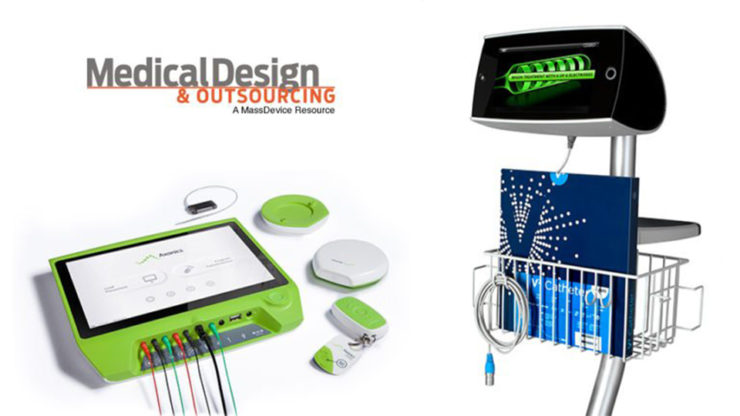 Stuart Karten recently shared strategies for fast-tracking medical product development in the Medical Device & Outsourcing webinar titled, "Speed to Market: Lean Innovation Strategies for Medical Device Development." The webinar was co-hosted with Prabodh Mathur, a 25-year medical device development veteran and Chief Product Development Officer at Axonics Modulation Technologies.
In the webinar, Stuart Karten shared the following insights:
Speed is partly born of the priority that is put on it. Assigning, and incentivizing, a dedicated team with the job of moving fast is an essential organizational move.
Prototype to receive customer input quickly. Fast innovators test prototypes with customers, worrying less about the imperfections that they know are there and focusing more on the insights they may gain from consumer reactions and feedback.
Apply lean processes that emphasize speed as much as they emphasize quality, efficiency, and eliminations of waste.
To learn more lean innovation strategies and to listen to the full webinar, click here.