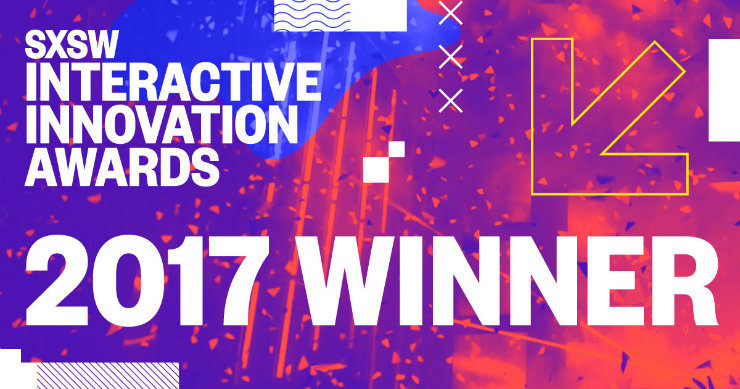 Karten Design Wins SXSW Interactive Innovation Award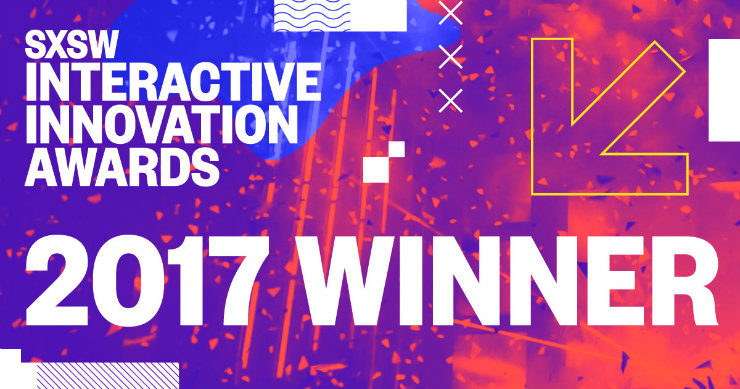 We are thrilled to announce that Karten Design's work on Starkey Hearing Technologies' Halo 2 recently took home the SXSW Interactive Innovation Award for the "Wearable Tech" category at the 20th annual SXSW Interactive Innovation Awards ceremony. The Halo 2 was recognized for its advanced technology and progressive design.
Known for celebrating the most inspiring, creative advancements of the year, the SXSW Interactive Innovation Awards embrace the evolving scope of the digital industry by reflecting its increasingly diverse ecosystem of platforms, software, apps and devices.
"The SXSW Interactive Innovation Awards celebrates revolutionary developments in technology in the connected world," said Stuart Karten. "We were honored to work with Starkey to design the Halo 2. We believe successful products are inspired by studying the people who use them, and we believe that design has the power to change lives for the better. Halo 2 combines the best of technology and design to help the hearing impaired live their lives to the fullest."
The Halo 2 is an innovative, beautifully designed, made for iPhone hearing technology. Halo 2 merges audiological advances with mobile technology to provide a hearable technology built for better hearing and active living. Featuring revolutionary quad-core twin compressor technology, a unique music algorithm and high-definition operating system, Halo 2 enables high-definition sounds and speech audibility across life's changing landscapes. Additionally, Halo 2 was also honored for its destigmatizing effect.
For a complete list of SXSW Interactive Innovation Award finalists and winners, click here.