Two Karten Design Partners Included in FierceMedTech's 2017 Fierce 15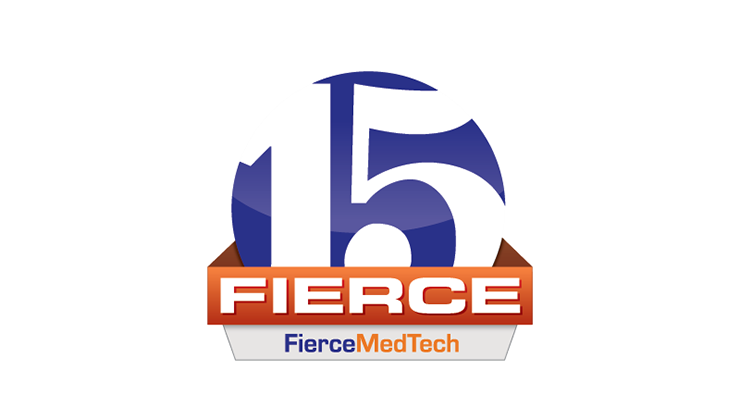 Karten Design is proud to announce that two of our partners, Axonics Modulation Technologies and Endotronix, have been included in FierceMedTech's 2017 Fierce 15.
FierceBiotech's annual Fierce 15 highlights the most promising and emerging medtech companies poised to disrupt the market. The philosophy of Fierce 15 seeks out the best science combined with the best and brightest management teams in hope of discovering the Next Big Thing.
"Design matters," said Stuart Karten, President of Karten Design. "Having two of our partners in FierceBiotech's Fierce 15 once again proves that using design is a secret weapon."
To learn more and view the full list, click here.