Digital design puts people in control of their hearing
When someone begins to lose their hearing, one of the first symptoms they experience is difficulty understanding words, especially against background noise or in a crowd. It can be a devastating experience as people miss important moments and information. They may limit their behavior, avoiding noisy environments altogether. Noopl developed a product that used existing consumer technology to give people their lives and relationships back. They came to Karten Design to develop a user-friendly iPhone interface that communicates how to use this new product.
The Noopl device takes advantage of the dynamic head tracking technology found in Airpod Pros to sense where a person is looking and focus sound in that direction, on the conversations the user wants to hear. Karten Design's challenge was to represent this directional functionality and empower users to control and fine tune their experience.
We wanted the interface to fade into the background, leaving the user's attention on the conversation. Clean, simple visuals tell at a glance where the amplified sound is coming from, displaying movements of the head in real time.
The interface gives users the control and flexibility to optimize their sound, whether that means letting the Noopl device do the work seamlessly in Auto Mode, or going into Manual Mode to widen or narrow the sound focus for different use case scenarios. Large, single-touch buttons let users control volume and background noise reduction, or pause the sound feed.
Digital Design
UX design
UI design
Branding
Iconography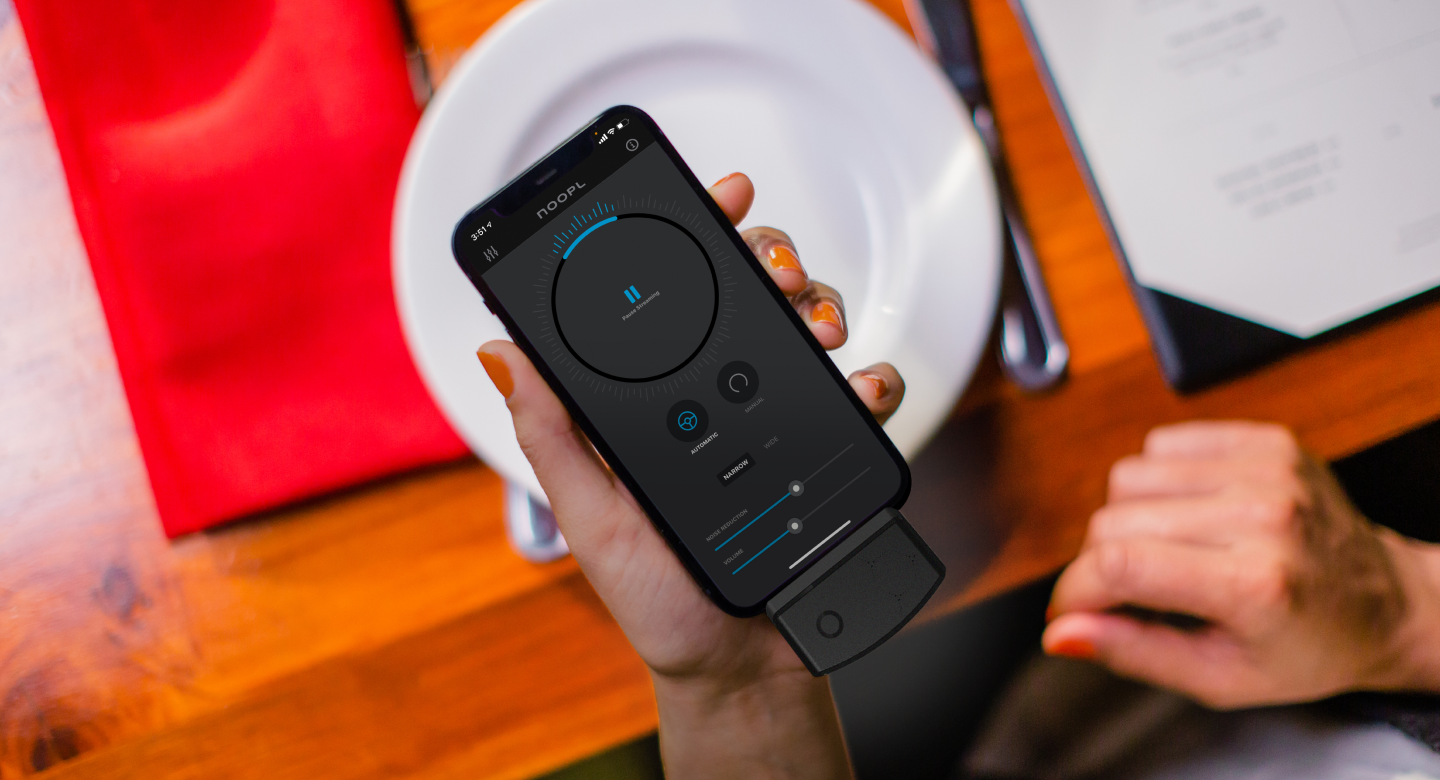 "With a long background in ear-worn products, Karten Design perfectly understood our end users and our technology. They helped to connect the two with a simple, intuitive interface at home in the Apple ecosystem."
Tim Trine, Chief Executive Officer, Noopl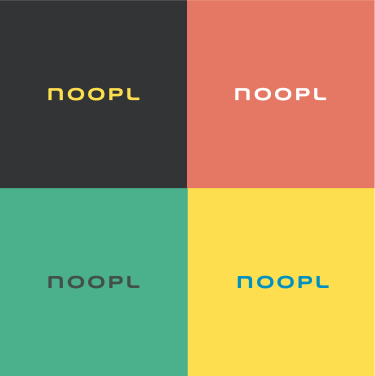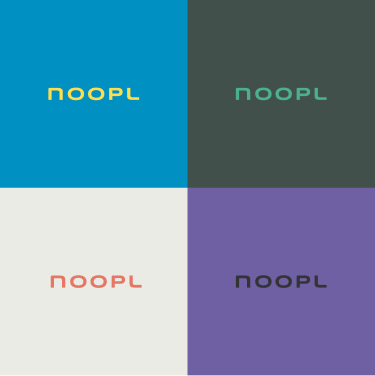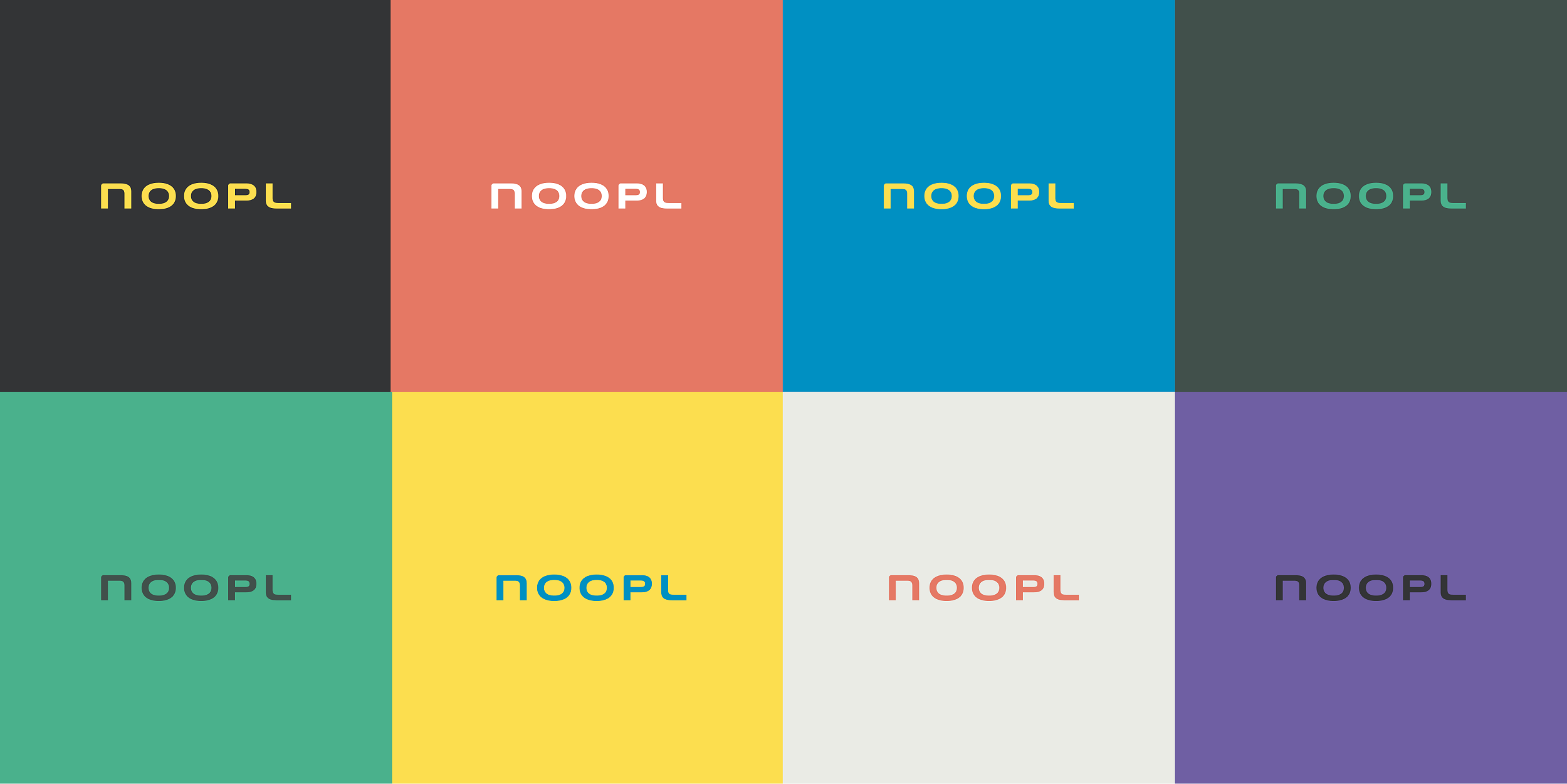 Karten supported Noopl with a new Brand Identity, delivering their updated logo, fonts color palette and style.
---